Deadline September 1, 2019
To Review the features of all Sponsorship / Exhibitor Levels Click Here
Send Us Your Exhibitor Logo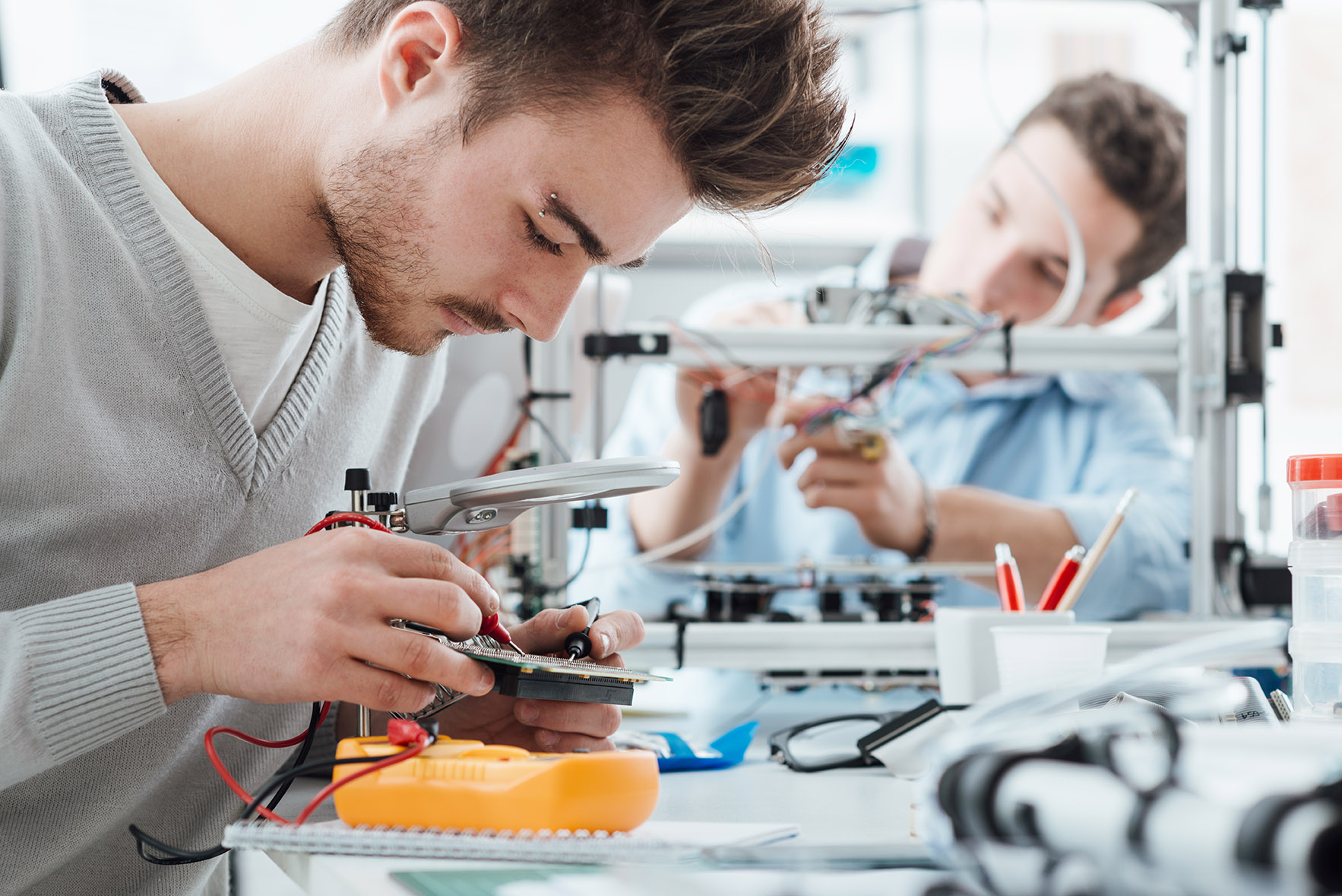 When does the registration application open and close?
Applications will open on July 1st and may be found online here.
If I complete the application form, does that mean my organization has been accepted to the festival?
In order to ensure that our eSTEAM Sumter festival goals are met, your application will be reviewed and your organization will be contacted to complete the registration process.
When does the application close?
The application will close September 1, 2019.
If my organization is accepted as an exhibitor, what is the cost to participate?
The standard fee to participate is $150 for businesses & for-profit agencies. THIS FEE MAY NOT BE SATISFIED VIA IN-KIND DONATIONS. However, donations of in-kind prizes and giveaways are considered tax deductible and appreciated.  All schools and nonprofits may participate for a $100 fee.
How can I make a donation?
How many supplies will I need to provide for activities? How many attendees should I expect at my tent?
The festival will run from 10:00 AM to 2:00 PM. Our goal is to reach more than 3,000 attendees this year.
Can I bring giveaway items to hand out to festival attendees?
Exhibitors may give away items that include a company logo, provide business cards or flyers, or other small educational materials at their tent. All materials must be listed in the application and approved.
Will I be able to request volunteer help for my exhibit?
Yes. While we encourage you to host your festival experience with the help of your organizations staff you may request volunteer assistance by September 15
th
. If at any time, after the September 15
th
or during the festival you need outside assistance we will try to accommodate your request but is not guarantee. Please send volunteer requests to info@esteamsumter.com
Can I have items available for purchase at the festival?
Exhibitors are not permitted to sell goods or services during the festival.
How do I come up with an engaging activity for my exhibit?
We ask that all exhibits are inviting and fun that invoke curiosity, fully interactive and engaging for multiple individuals. We are always willing to discuss any ideas for activity and exhibit development with you! Please contact
info@esteamsumter.com
to set up an appointment to speak with a member of our eSTEAM Sumter Team!
Where is the festival located?
The festival will take place Downtown Sumter from Main and Liberty to Bartlett St. For detailed instructions on how to navigate to the festival, please see our "Directions and Parking"
When will the festival take place?
eSTEAM Sumter is Saturday, October 6, 2018 from 10:00 AM to 3:00 PM.
Who should I contact with any questions or concerns?
Please direct all questions to
info@esteamsumter.com
. We will gladly respond to your questions or discuss opportunities for partnerships. Please see our Become a Sponsor on our website for more information, and feel free to call with any questions!
What if I need to cancel? Will my registration fee be refunded?
Cancellations requested in writing before September 15th will be refunded at 50%. There will be no refunds after September 16
th
.
What if it rains?
Enjoy it! If it rains we get to see nature at work. Rain occurs when warm moist air cools and makes condensation. However, in the event of dangerous inclement weather any festival cancellation information will be made available to the public as soon as possible.
What does a typical exhibit space look like?
Each exhibitor will be provided with a 10 x 10 ft. tent, banner with organization name, 8 ft. x 2 ft. table, two chairs, and two eSTEAM Festival T-shirts.  Additional chairs and tables may be available upon request for an additional fee. Large tent sizes (double tents) are based on Partnership Levels. Please see our 
Become
a Sponsor
page for more information.